Ellery Beach House. You are gold, baby.
From the creators of Steam Hotel and Hotel Pigalle comes Ellery Beach House – Stockholm's newest getaway and only Beach Resort.
Ellery is located on the tip of Lidingö, where urban life feels far away in the rural surroundings.
A welcoming beach house with its own private jetty, a spot where serenity meets adventure. The place to go to for nature, sea, beaches, padel, pools, cabanas, people, music, design and arts.
meeting rooms (up to 250 p.)
B A B Y  D O L L ,
W E  N E E D  S O M E
R O C K ' N  R O L L
We're wild about the 60s and 70s as well as all things design, music and arts. Our devotion to creating homely, comfortable environments makes Ellery the perfect getaway. We're not just your ordinary hotel, rather a destination, a sacred place where you can be your best self.
You'll probably want to come back. Maybe it's because of the friendly faces you meet in the bars or the open fireplaces, or maybe it's the songbirds accompanying you in the running tracks. The hours at Ellery are just never enough.
Be infinitely fascinating
and hopelessly complex
From Manolos to Adidas, at Ellery we're not ladies and gents, we're legends and go-getters.
Being active isn't a punishment, we see it as quite the opposite. A privilege. That's why we have pool tables, running tracks, padel and boule courts.
The playfulness is everywhere at Ellery, indoors as well as outdoors. We explore, give and top up our energy levels, with all the amazing people around us. Because we're all infinitely fascinating
and hopelessly complex.
THE MOMENT YOU
& YOUR FRIENDS REALIZE
YOU ARE LEGENDS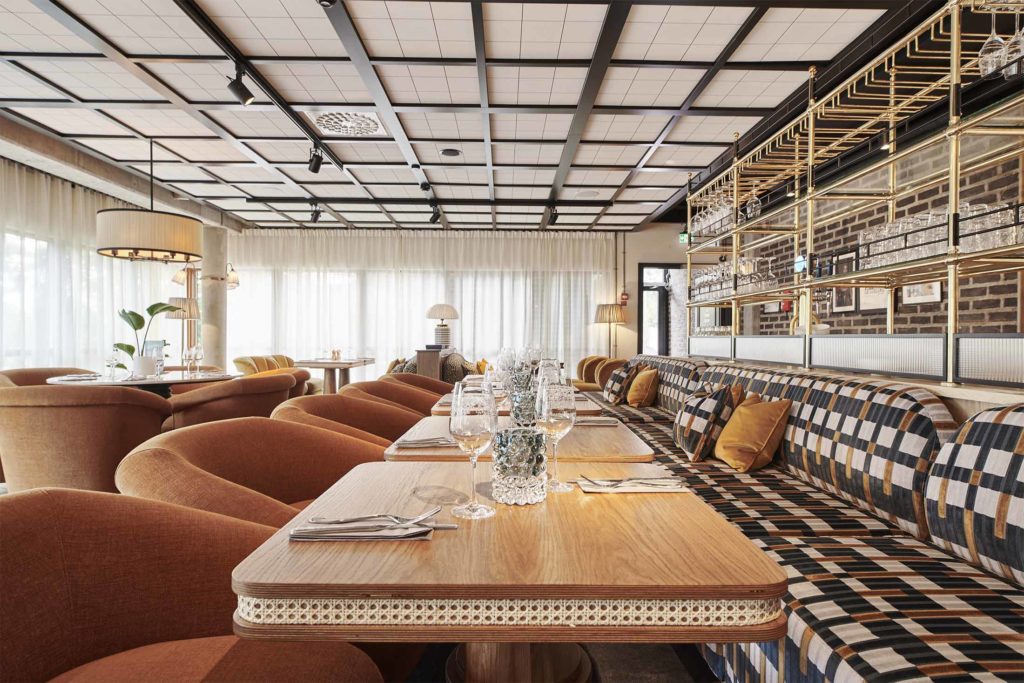 We're hopelessly devoted to food.
The best trips have always involved spoiling our taste buds and this goes for Ellery too.
The restaurant stretches to our beach club and lounge, as a complement to the main restaurant.
And oh, the liquids. We have no less than 4 delicious bars. Bottoms up.