Make it an affair to remember.
Ellery is the obvious choice when you're looking to have a conference and brainstorm brilliant ideas. Or when you just want to be able to take a long swim before a morning meeting or wrap up a productive day with an Old Fashioned. It's for anyone who appreciates working out, eating luscious food and drinking quality cocktails in a chic and inspiring atmosphere, all while being productive.
Shh, don't overthink it. Go with your gut. And bring a friend or two.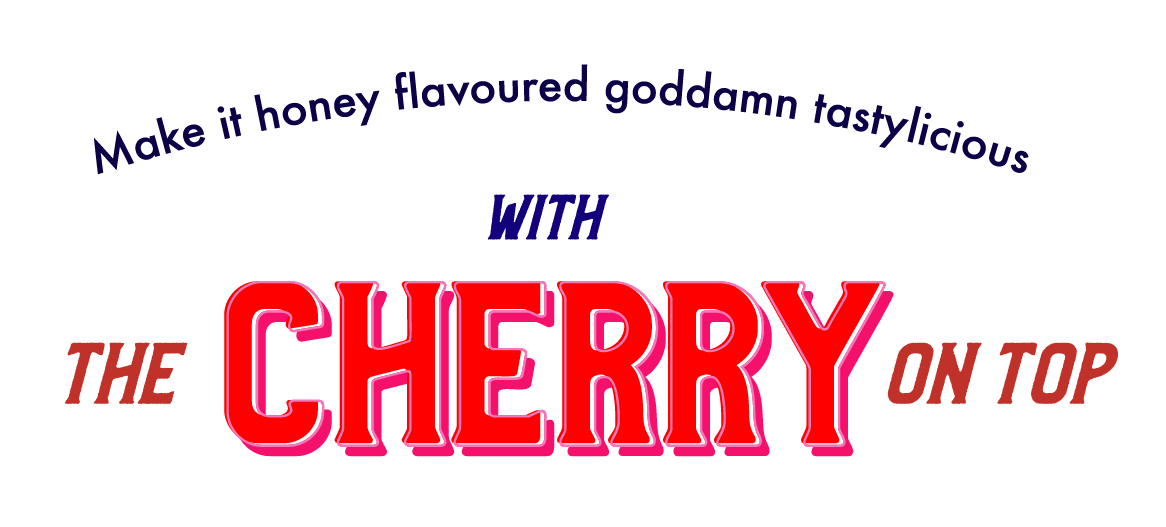 Midwest
The Heart of Ellery, where pioneers unite.
East Coast
Make it here and you'll make it anywhere.
Atlantic
Discover a whole new world of ideas in Atlantic.
South
Go down to The Deep South, darlin'.
Come as you are.
By helicopter, yacht or limo. Ellery lies at Elfviks udde on the island Lidingö, close to the ocean and buzzing city, only 18 minutes by car.
Elfviks udde
181 90 Lidingö
meeting rooms
seats 12 to 250
conference hall
seats up to 250
hotel rooms
sleeps 306 guests
swimming pools
3 outdoor, 1 indoor
Get in touch.
Let's talk, we're only a screen away. Leave a message after the beep and we'll get back to you in a timely manner