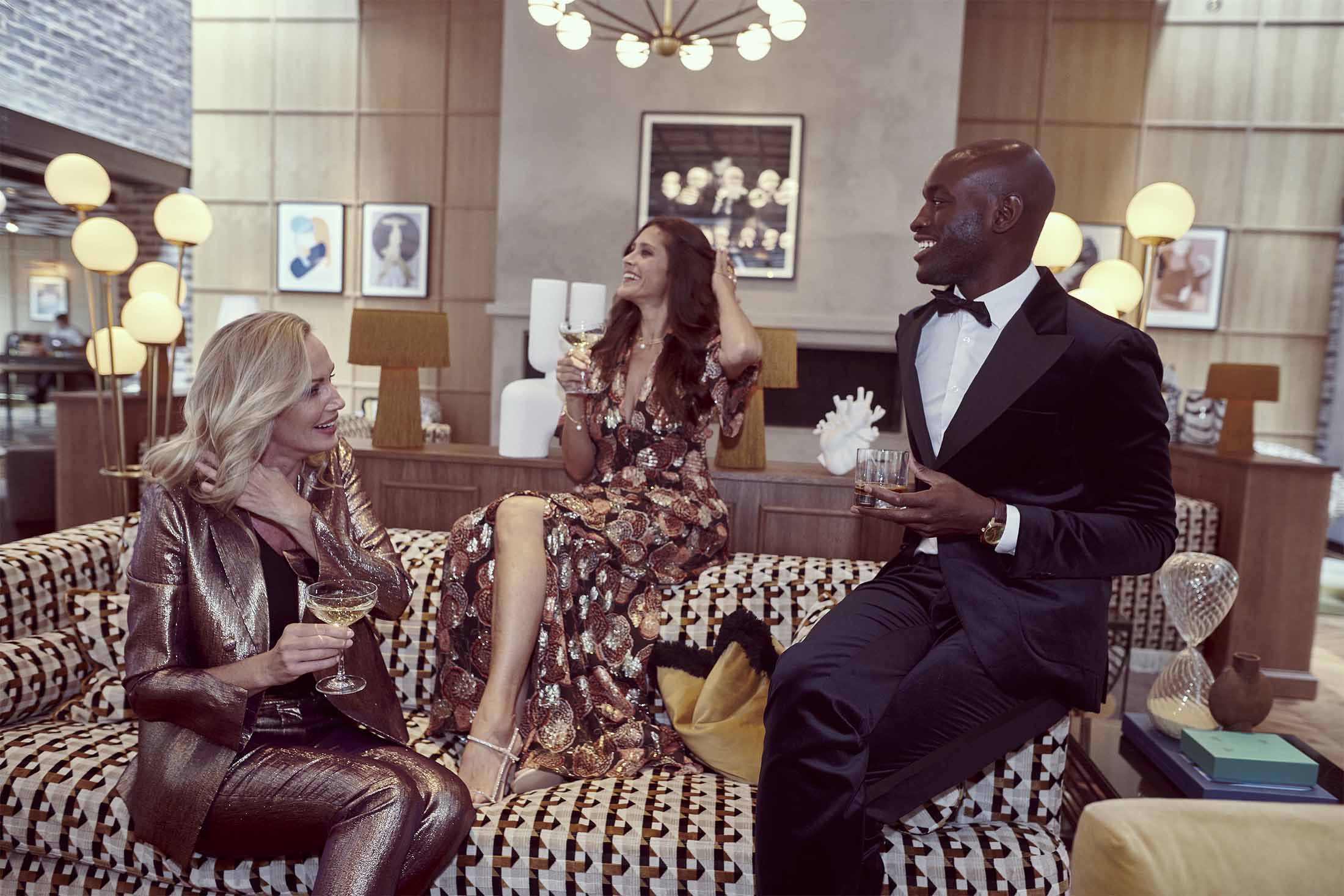 Your living room at Ellery.
Classic cocktails and soft living.
Glid in på The Bally Bar, slå dig ner och känn på den sköna atmosfären. Det är Ellery's bultande hjärta, ditt vardagsrum, the place to be you, självklart med en stilren cocktail i handen.
Inbjudande soffor och fåtöljer omringar den öppna eldstaden, här kramar du en nybryggd americano innan solen stigit upp, tar en martini eller avslutar din kväll med en perfekt aperitif.
Lekfullhet och skratt, i Bally är det socialt och lättsamt, med shuffleboard, pingis och brädspel.
Opening Hours:
Bally Bar
Måndag- Söndag 15.00 – 01.00
"Call us old fashioned, but Bourbon is our one true love."